It takes discipline, focus and motivation to manage martial arts training, a hit TV show, and a budding film career. Leo Howard worked to master all three.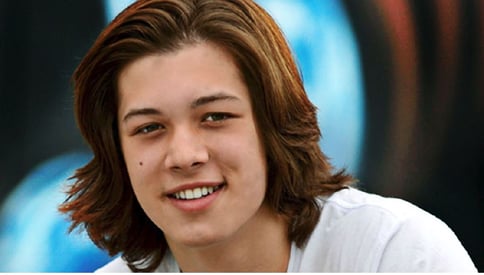 Howard first enrolled in shorin-ryu karate at age five, and his drive and enjoyment of the art propelled him to three world championships, plus time spent on Matt Mullin's Sideswipe Performance Team, a traveling group that thrills audiences across the country with a combination of martial arts, dance and acrobatics.
"Some kids love football or baseball – my thing is martial arts," says Howard. "Not even any one particular style, either. The idea that I can complete one style and keep at it my whole life and then start a completely new style that teaches me something new altogether - that's pretty cool."
Martial arts opened a new world of career potential for Howard, along with a hectic schedule that few people at age 16 would care to try and keep up with: starring on the Disney XD show "Kickin' It," daily martial arts training, school work, public appearances, and finding time to be a teenager.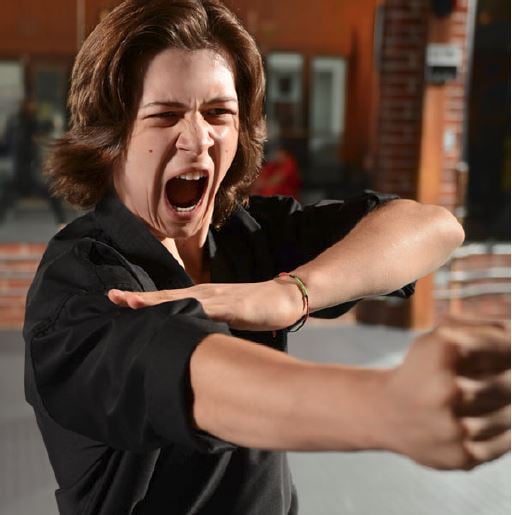 Then there's his film career. He first exploded onto the scene in "G.I. Joe: The Rise of Cobra" playing a young Snake Eyes, performing all of his own stunts. In 2011, he starred in "Conan the Barbarian" as a young Conan, along with Jason Momoa in the title role. Howard applies the same discipline and patience he gained from martial arts training to acting.
The below clip is a huge fight scene with Howard in "Conan" (maybe don't watch if you're not a fan of blood...).
"Martial arts has definitely helped mold who I am," says Howard. "It has definitely taught me patience and instilled a good work ethic. Because it makes you realize that you're not going to succeed in what you want to do in a week or a month. It takes years and years."
Since embracing the benefits of martial arts himself at a young age, Howard finds the appreciation of fans the most fulfilling aspect of what he does.
"I feel blessed to have a show that inspires kids to get into the martial arts, because I really feel it's overlooked," says Howard. "To have kids come up to me and say, 'You inspired me to do this, and I've been in it for so many years' is one of my favorite things to hear, because it cements that I am inspiring people to do martial arts."